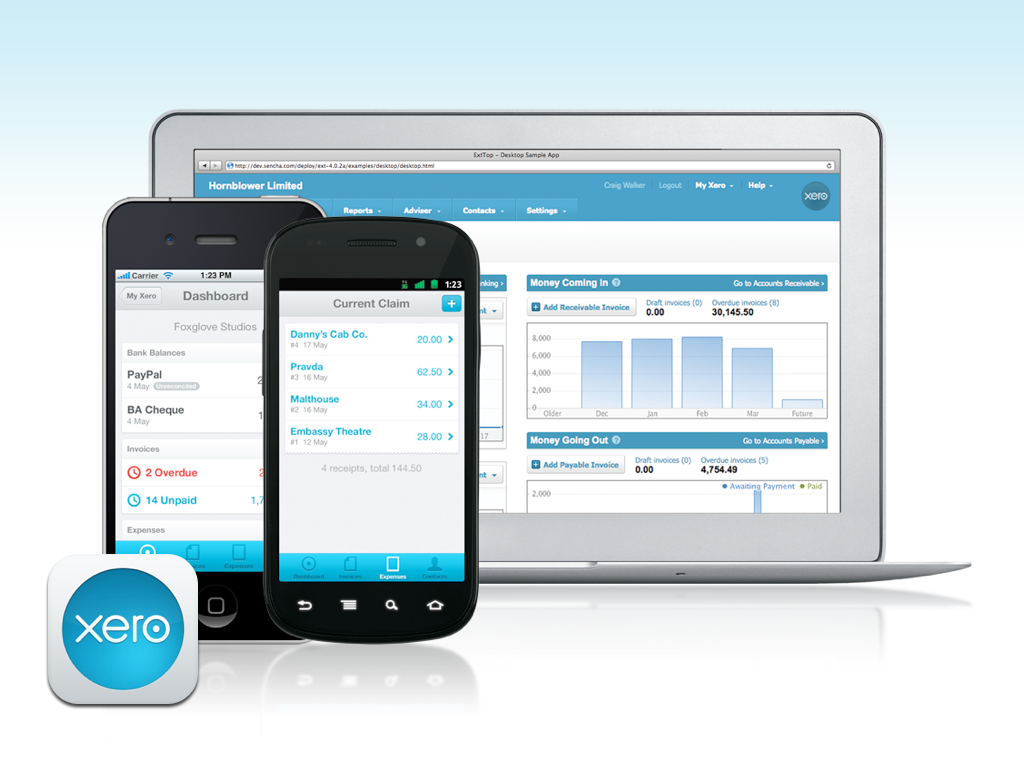 Bring your own device
Liberate yourself from your desk. Take your business mobile with the world's easiest accounting software.
Check out Xero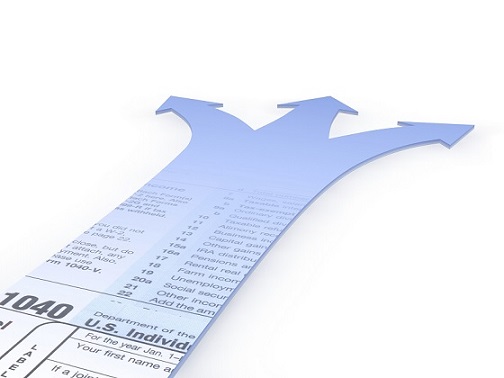 Making the right tax choices?
The best way to approach taxes is to plan ahead. We can help.
Learn more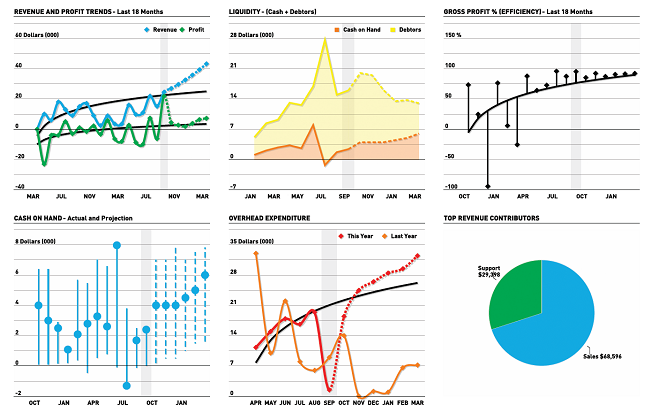 Better insight = better decisions
Get to know your business and make better decisions with real time information.
See how
Without a roadmap, it's easy to get lost. That's why we'll create a comprehensive plan that will help you utilize tax-saving strategies, while minimizing your tax liabilities and maximizing your future opportunities.
Wish there was a simple, straightforward way to prepare your taxes? Well there is! Let us do all the work and keep you organized, so you can avoid the stress and focus your attention elsewhere.
If you don't know your numbers, you don't know your business. We offer essential accounting services that keep you informed about your company and ensure your current and future financial health.
Balancing the books on a regular basis can be a bore – but not for us! Our solutions take it to a whole new level and actually make balancing the books fun! Yes, we're serious.
Whether your business is getting ready to launch or boosting to a new level – we've got your back. It's timely actions that will propel your business toward its goals.
Accounting systems and business workflows don't have to be so confusing! We can help you implement everything online, so you can have access anywhere, anytime.
We're a modern, specialized accounting firm that assists clients with their tax and financial needs. Using the latest, cutting-edge cloud technologies, we provide strategic solutions and advice to support our clients' business and personal pursuits.