Add-ons

Vend
Point-of-sale, inventory and customer software retailers love to use.

Receipt Bank
Convert those annoying bits of paper – receipts and invoices – into data you can use!

Timely
Online appointment system for clinics, salons, practices and more.

Bill.com
Magically simple business payments that work with your accounting software.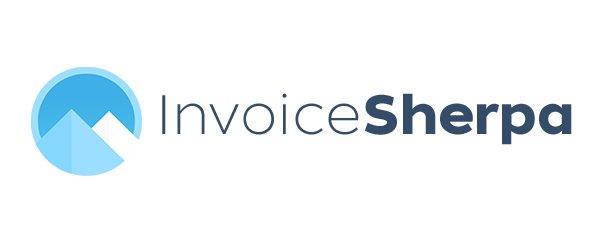 InvoiceSherpa
Automated accounts receivable using your existing accounting software.